The NEW Bike to the Beach Store
Designed to Support Our Community
Bike to the Beach is about making a difference in the autism community. We have biked thousands of miles to make both local and national impact for our partner organizations.
This store is designed to give our fearless community ways to celebrate their accomplishment and build awareness for our cause.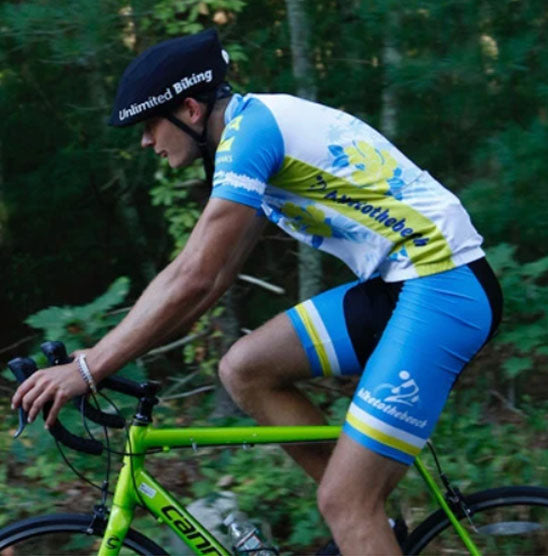 How Our Store Works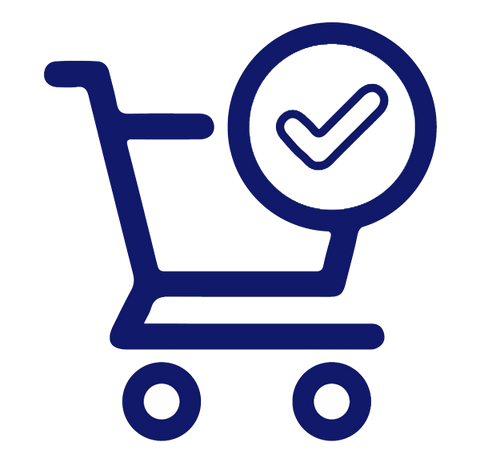 Place Your Order Before the End of the Month
Our products are made-to-order and, like most things in life, good things are worth the wait. Place your order before the end of the month to include it in the next production cycle.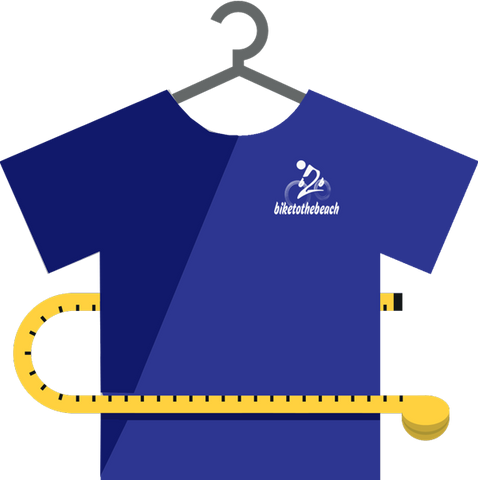 Your order is sent to production
On the 1st day of the month after you place your order, your order is sent to our production facility to be made to your order specifications.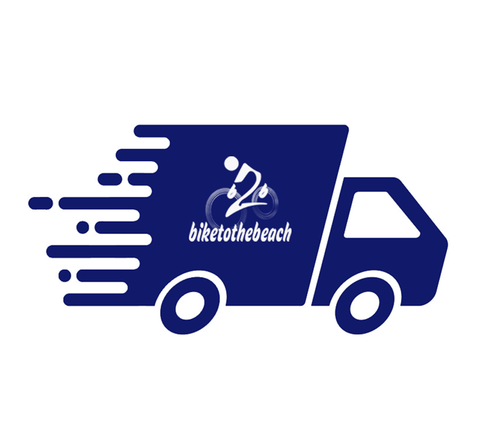 Your order is shipped
Your entire order will be shipped at-the-same time so that you get all of your gear at once.
Bike to the Beach gear looks great and feels, and is prefect for beach fun, working out, and showing-off my support for autism and disabilities.

Andrew Smith, multi-year participant
Your purchase supports non-profits